3 tags
5 tags
3 tags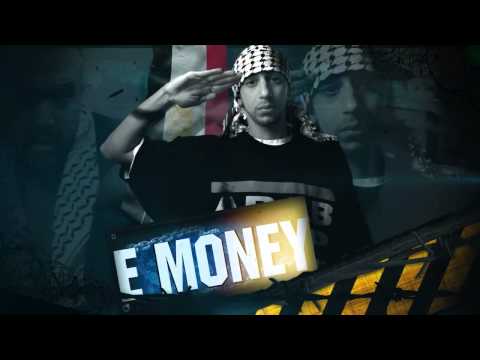 6 tags
4 tags
4 tags
4 tags
4 tags
4 tags
4 tags
LaTlaTeh - 1 2 3
5 tags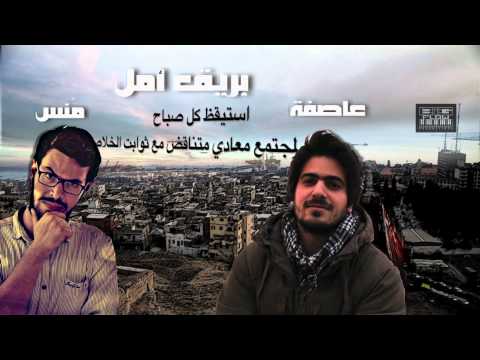 4 tags
LaTlaTeh - ma'bour bil-beit (Buried at...
3 tags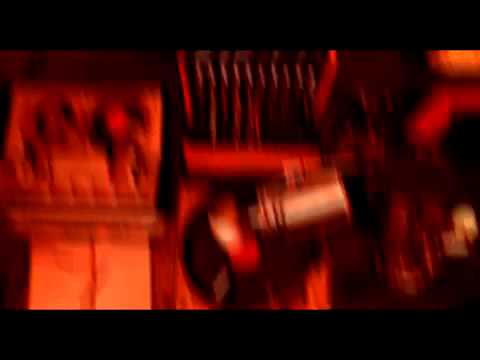 4 tags
LaTlaTeh - Boom Boom Bam Hiphop from Damascus!
4 tags
4 tags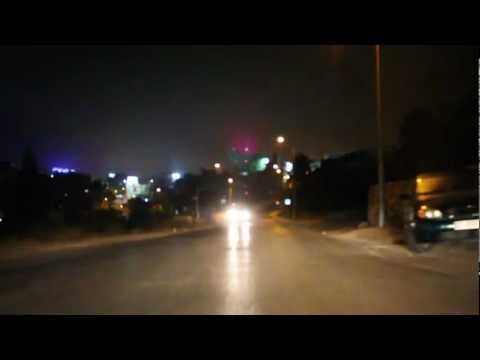 4 tags
4 tags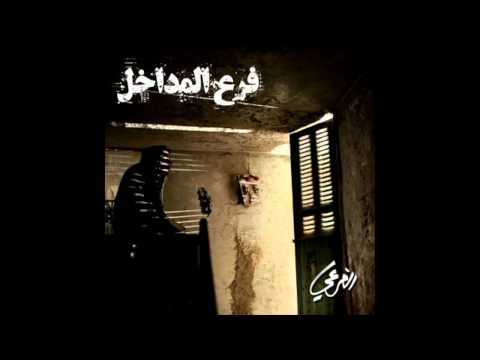 6 tags
Watch
Wow! This awesome little documentary about alternative music in Beirut and its political/social undertones. Wadee Hanani is the one who uploaded it but on Facebook it was attributed to Mayssa Issa. Either way, it's awesome, and features some really great artists that I've been posting. There are no English subtitles, but it's still enjoyable even if you don't understand it...
4 tags
2 tags
4 tags
4 tags
3 tags
4 tags
4 tags
Another evil track by El Rass, with Sayyid...
Public Service Announcement!
Hello to all my wonderful followers! Part of my reason for starting this tumblr was to accumulate, tag, and categorize Arabic music and art for posterity and to make it easier to keep track of all the great stuff that's out there. I've been really pleased with the amount of people who seem to appreciate it, and I just want to say thanks for following and don't hesitate to send me...
6 tags
Watch
Daaang, this is another good one! And international. Re7la ft. Deeb, Edd, Boikutt, and DJ Daredevil.
4 tags
5 tags
4 tags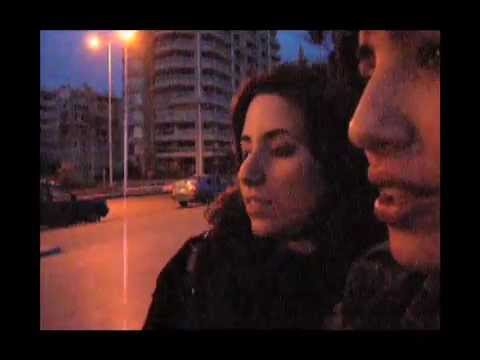 2 tags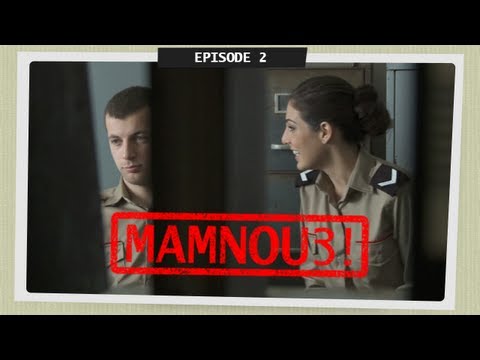 4 tags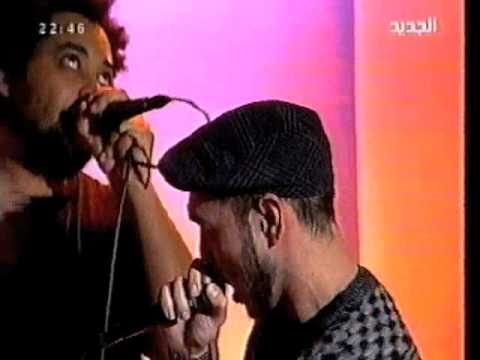 4 tags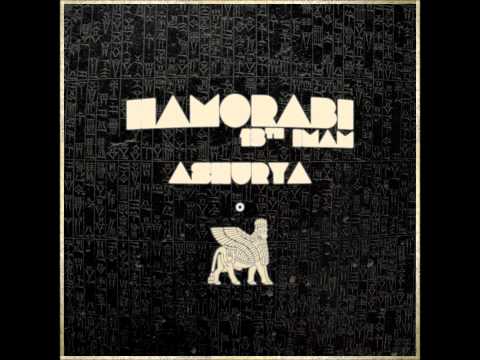 4 tags
2 tags
4 tags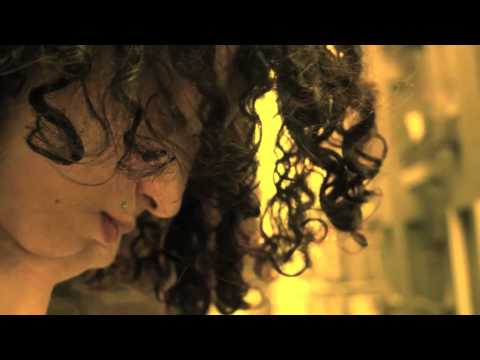 banaati asked: <3 your blog, recommend it to those looking for good alt arabic music & art!
4 tags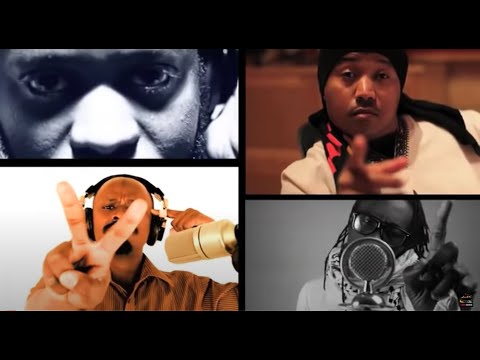 4 tags
4 tags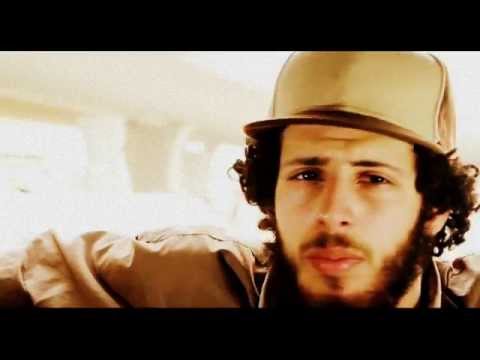 4 tags
4 tags
4 tags
4 tags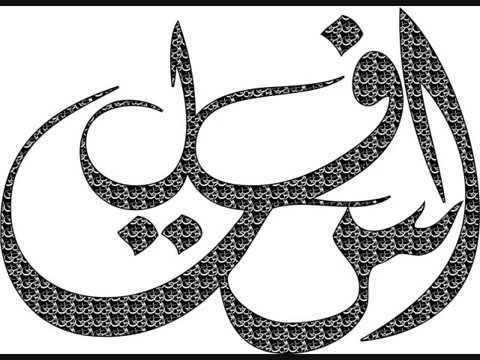 5 tags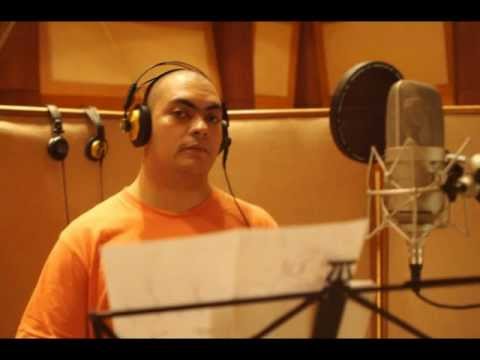 4 tags